About Us
About Our Company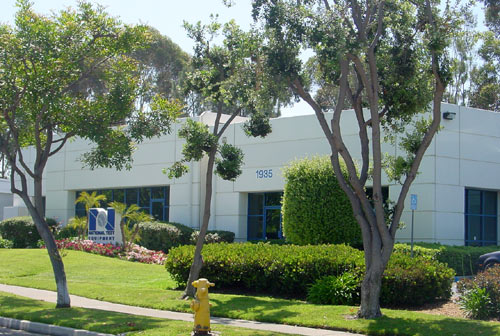 National Test Equipment is a test and measurement sales, rental and leasing company that also repairs and calibrates equipment in our ISO 17025 accredited calibration lab. Our highly skilled Sale Representatives can assist you with all of your new and refurbished test equipment needs. The equipment we sell and rent is thoroughly repaired, tested and calibrated with NIST traceability by highly trained technicians. The end result is your equipment is provided calibrated with manuals and accessories at significant cost savings. Our equipment is calibrated to the original manufacturer's specifications as well as MIL-STD-45662A and ANSI/NCSLZ540-1 standards. 17025 accredited calibrations are available upon request.
From our beginnings our focus was to support repair and calibration in-house. This eliminates costly outsourcing for repair and calibration needs, as well as drastically reducing equipment downtime. We have found that being as well rounded and flexible as possible is the key to growing as a business, and in-as-much, look forward to utilizing that well rounded and flexible business model to serve all of your test and measurement needs.
National Test Equipment has Application Engineers available when a customer has not decided on a specific model or product. We are able to recommend specific models and alternatives for your final review. This provides our customers a high degree of confidence and has generated long-lasting customer relationships, repeat purchases, and referrals.
Much of our inventory is available for rent. Rental terms can be for as short as one month, allowing our customers to place equipment to meet short-term requirements at a fraction of the actual equipment value.
National Test Equipment purchases used test and measurement equipment for top dollar. This provides the customer with a fast and convenient way to convert their excess equipment into cash, or apply balance towards a trade-in for current needs.