Advantage
The National Test Equipment Advantage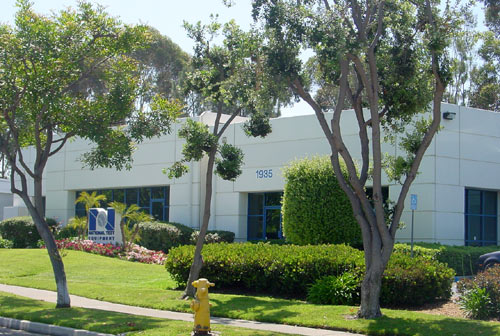 Below are details that show how National Test Equipment focuses on saving your money by reducing costs throughout the supply chain and lowering the total cost structure over the life of your equipment.
The Test Equipment We Sell & Rent
All units are calibrated (NIST Standard) and/or performance tested before shipment.
Calibration certificate included with unit.
Less than .5% of equipment we've sold over the last five years required warranty service.
FREE shipping for warranty items.
FREE technical consultation (before and after acquisition).
5 Day Right of Return (Subject to terms and conditions).
25% off first calibration.
The Test Equipment We Service
FREE technical consultation.
6-10 Days Average for Calibration.
Calibration with Data available.
Expedite Service Available ($500.00 per unit).
Utilization of Board Test Software and Computer Automation (Speed!).
Specialize in units no longer supported by manufacturer (Including Agilent & Tektronix).
U.S. Military trained Lab Technicians.
About Us
10,000 Square foot facility (4,000 Square foot Laboratory).
Over 3,000 units in inventory.
We buy and sell to everyone who uses test equipment on planet earth. We are the essential portal to every piece of equipment on the used market. You don't have to call every equipment supplier, we do it for you. By saving your time, we're saving you money.